Explore supertraX TM

Scroll Down

The supertraX material was first used in the auto industry for car mats. The mats were found to be superior to regular car mats because they offered a much better grip, even in wet or snowy conditions. Now supertraX is being utilized in the pet industry as a removable mat that can be used on ramps and stairs where traction is a concern. We start with the finest quality raw material to produce the supertraX mats. supertraX mats come in all shapes and sizes and are completely removable for easy cleaning.
Comparing supertraX to current grip in the pet industry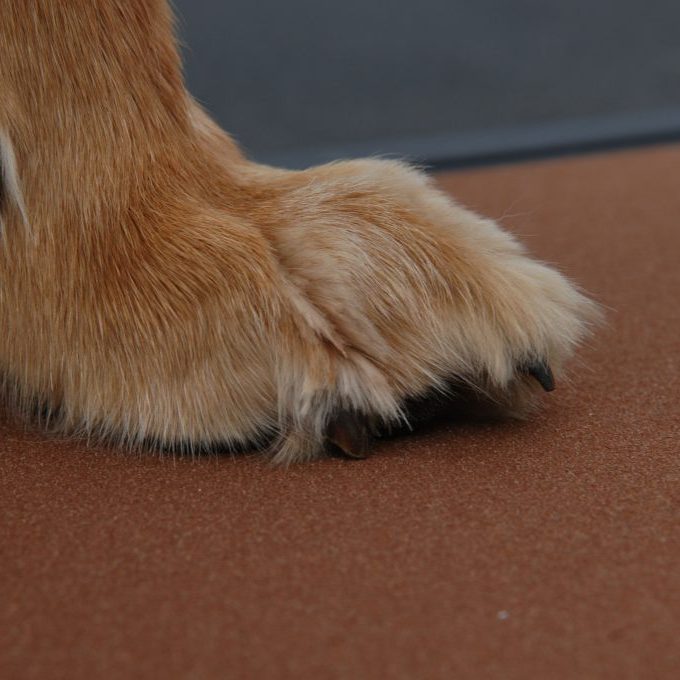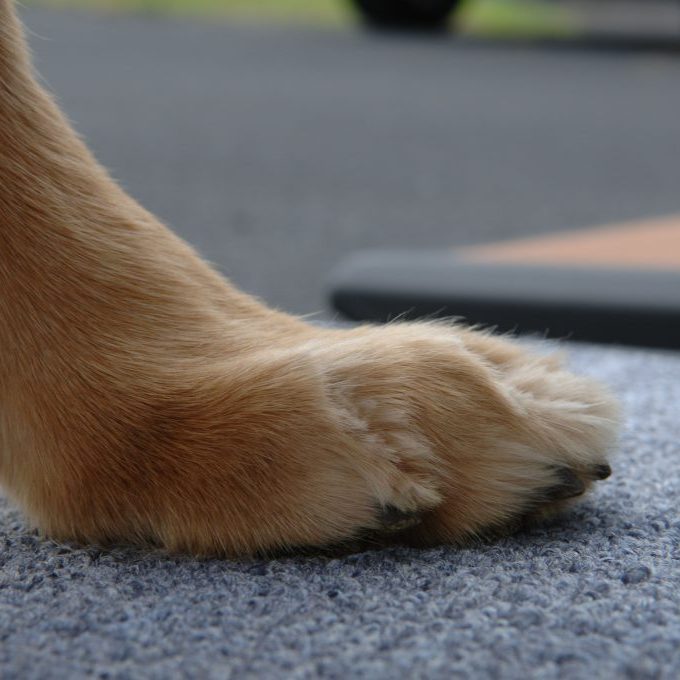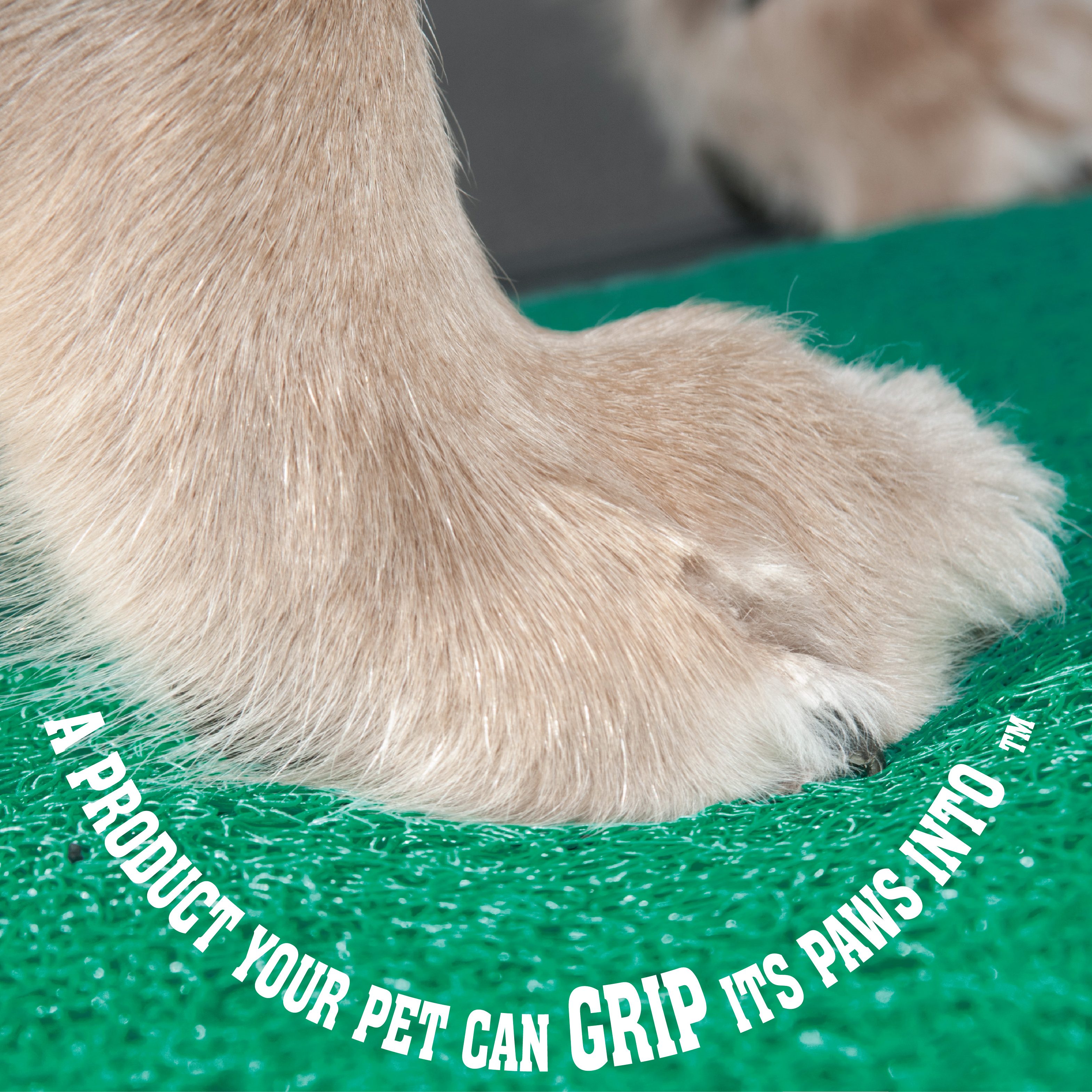 One of the most important features of supertraX is that it allows for "pressure activated gripping" which means the more pressure the pet puts on the mat the stronger the grip achieved. The material forms around the pets paw allowing for a large amount of surface area contact. This is much preferred to standard or carpeted surfaces where the pet's paw only rests on top of the surface . supertraX comes in a wide variety of sizes, shapes, and colors (even multi-colors). When you are looking for a mat that is durable, slip resistant, and easy to clean and soft on your pets paws, be sure to look for the name supertraX.